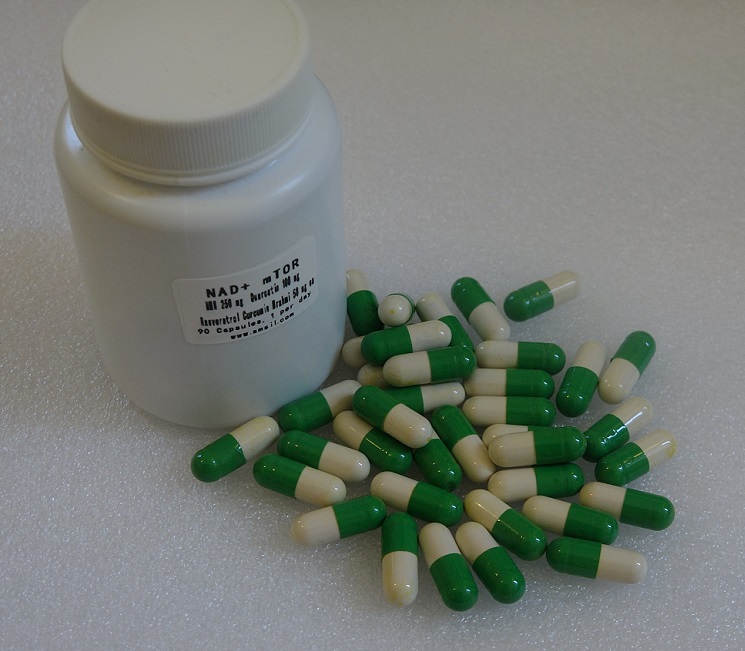 NAD+ & mTOR Inhibitor Capsules
NMN (Nicotinamide Mononucleotide) - 250 mg
Curcumin – 150 mg
Resveratrol – 100 mg
Others
90 capsules
Dosage: 1 capsule a day
Price: e-mail please
Special Price: Anti-Aging combo: Dasatinib/Quercetin 60 capsules plus 2+ lbs package Anti-aging Herbal mix plus 90 capsules of NMN/mTOR -
Other healthy herbs are in Horus Longevity Herbal Mix
Compare other mTOR inhibitors prices:
is used to decrease the immune system's response to a transplanted organ. It is also used to treat a rare lung disease called lymphangioleiomyomatosis. The lowest GoodRx price for the most common version of generic Rapamune is around $212.90, 78% off the average retail price of $991.97.
The cost for everolimus (Rapamycin analog) oral tablet 2.5 mg is around $11,349 for a supply of 28, depending on the pharmacy you visit. Prices are for cash paying customers only and are not valid with insurance plans. This everolimus price guide is based on using the Drugs.com discount card which is accepted at most U.S. pharmacies.
Source: Everolimus Prices, Coupons & Patient Assistance Programs - Drugs.com
David Sinclair, who publicly attributes his own youthfulness and good health to the benefits of NMN, reportedly takes 1 gram of NMN daily in combination with 0.5 grams of resveratrol